Robert Schumann's Schubert Variations
Reconstructed from the manuscripts by Andreas Boyde
In 1827 Schumann began "revelling" in the music of Franz Schubert. He heard his songs for the first time, was introduced by Agnes Carus to the four-hand works for piano and fell in love both with "Schubert's Waltzes and her"…
The Complete Works for Solo Piano by Johannes Brahms
 My introduction to Brahms was his Ballade, Op. 10 No. 1 with which I opened my first national radio and television broadcast in Berlin. Although for many years following, my focus was particularly on Schumann as well as many other composers, Schumann inevitably brought my attention more closely back to Brahms' piano works…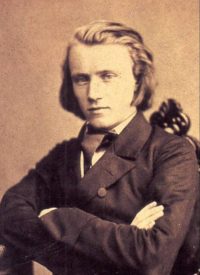 The Ballets Russes Piano Recital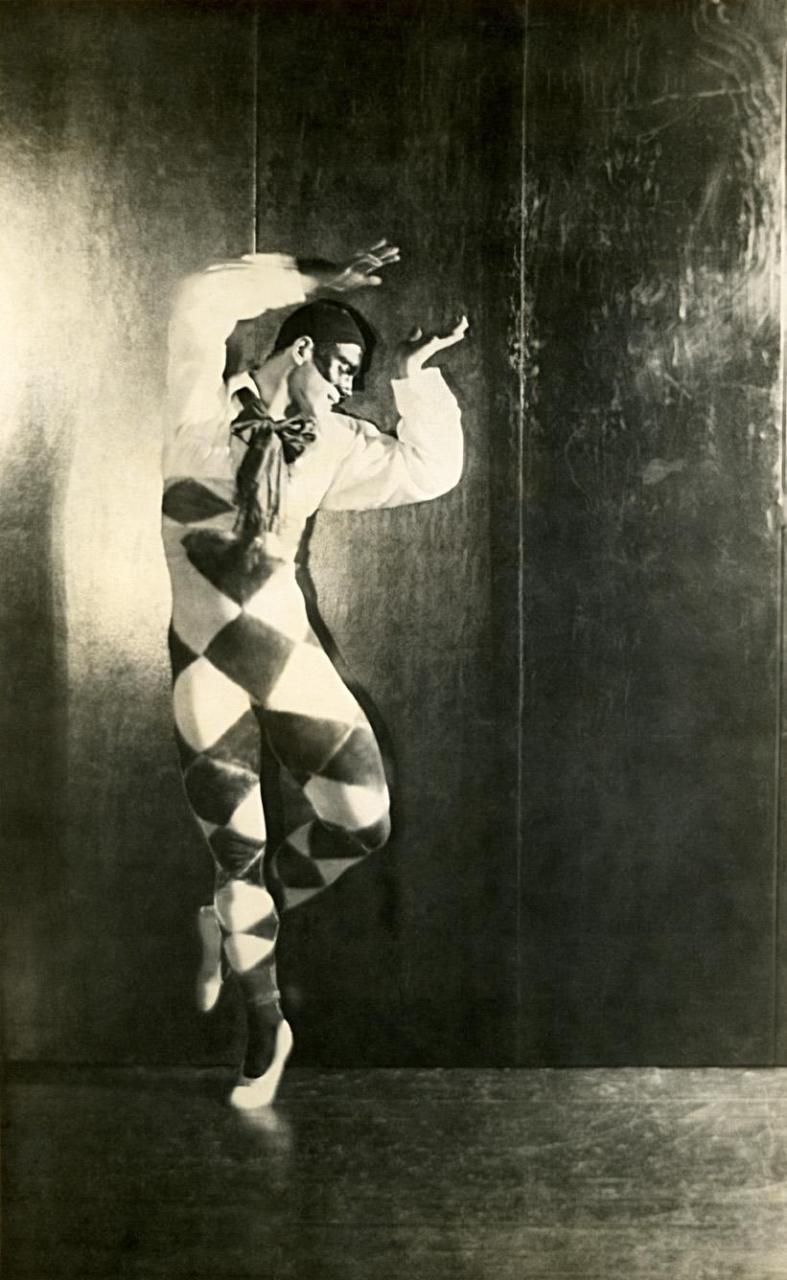 Andreas Boyde's Ballets Russes Recital explores musical aspects of Diaghilev's legendary company and synchronises a screening of rare film fragments from the Ballets Russes production of Schumann's Carnaval with a performance of the original piano cycle.
Carl Maria von Weber • Aufforderung zum Tanz
Original Music for the Ballets Russes production of Le Spectre de la rose
Claude Debussy • Images Pour Piano
Visually linked with Léon Bakst's artwork, created for the Ballets Russes
Robert Schumann • Carnaval, Op. 9
Synchronised with fragmented film footage of the original Ballets Russes production of Carnaval
Andreas Boyde's Orchestration of Robert Schumann's Waldszenen, Op. 82
In a Berliner Musik-Zeitung Echo review from 1851, the critic took delight in the Waldszenen's "enigmatic rustling, the distant melodies" and "the mystical flowers in the enchanting forest of music". Over 160 years later, the orchestration intends to deepen its inherent complexity and vitalise the zeitgeist of German Romanticism with all its nuances.
Henle Artist and Contributor
G. Henle Publishers is a leading publisher for piano music. Their focus on Urtext editions has received lavish praise and recognition. Andreas Boyde is a Henle Artist and Contributor.